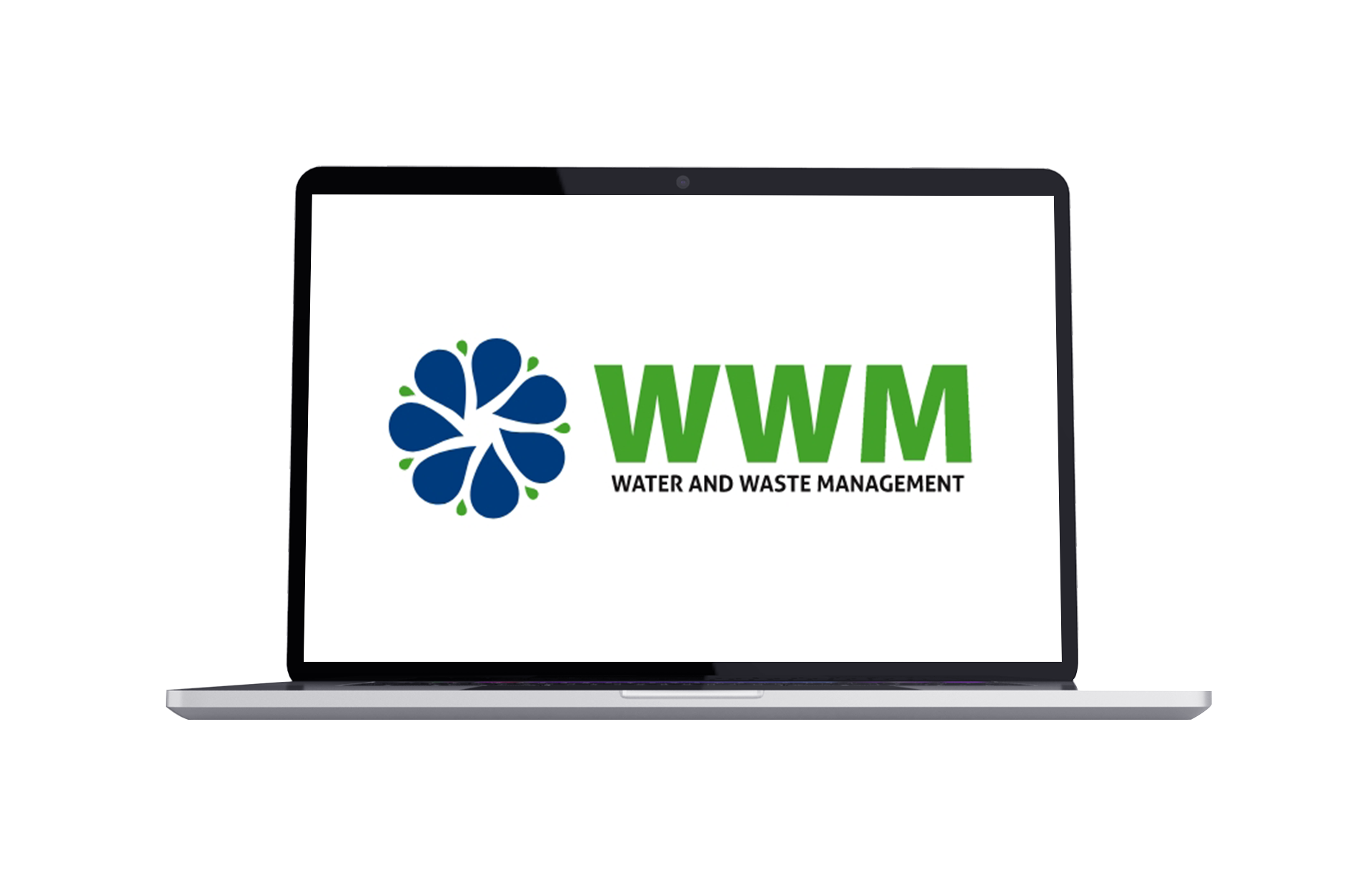 Water and Waste Management 2021 Event
Water and Waste Management was formed by a team of Consultants, Scientists, Engineers, Academicians and Subject matter experts with an average experience of 30 years across the globe from countries like USA, Australia, Canada, Singapore and India involved in the Environmental Business and Services. With the mission to create KNOWLEDGE and BUSINESS Platforms in the Water and Waste Management Sector to benefit the Rural and Urban population.

WWM conducted a virtual conference that was on for 3 days and available 24x7 and catered to creating awareness and bringing together people from administration, industry, commercial sector and academia to interact with experts and vendors in water and waste management. The conference provides an opportunity to explore cost-effective technical solutions for water and waste management problems facing the community and exchange knowledge and expertise.
DISTINCT FEATURES OF THE VIRTUAL EVENT:
- 360 degree rotatable Lobby;
- Conference hall, where the user can choose to attend 8 different conferences which were based on all important sectors that WWM is focused on, i.e., Water & Waste Water, Women in WWM, WWM in agriculture, Wash, Solid Waste, Resource Recovery & Energy, Business Groups and Digital Water (IT / IOT)
- Exhibition where all the sponsors had virtual booth showcasing their company and its products
- Thailand Hall, where the user is directly connected to the live event via Zoom which was conducted in two different time zones, USA & India, respectively
- My Briefcase, where all the different documents of the work can be easily accessed
- Lastly, it had Networking, where all the users could chat, voice call or even video call with other members present at the event.
FOOTFALLS IN THE VIRTUAL EVENT:
- 10000+ Unique Visitors on the platform
- 300+ Speakers in 8 Parallel sessions
- 7000+ visitors to the Exhibition.
Our virtual event platform has some of the most innovative features on the market. One such feature is the availability of a recording of all sessions for four days after the event has ended. We also provide the quickest deployment option, complete with hands-on technical support and the ability to make last-minute and real-time changes.