Make Way for
New Normal
Say hello to hybrid events designed to
amplify business reach and engagement.
The one of its kind solution that's a win-win for organizers and attendees - they can choose to attend the physical event or the virtual event and you can monetize either of their choices! We make this possible by using Virtual Reality software like Matterport and recording real-world events to make it virtual once the physical event ends.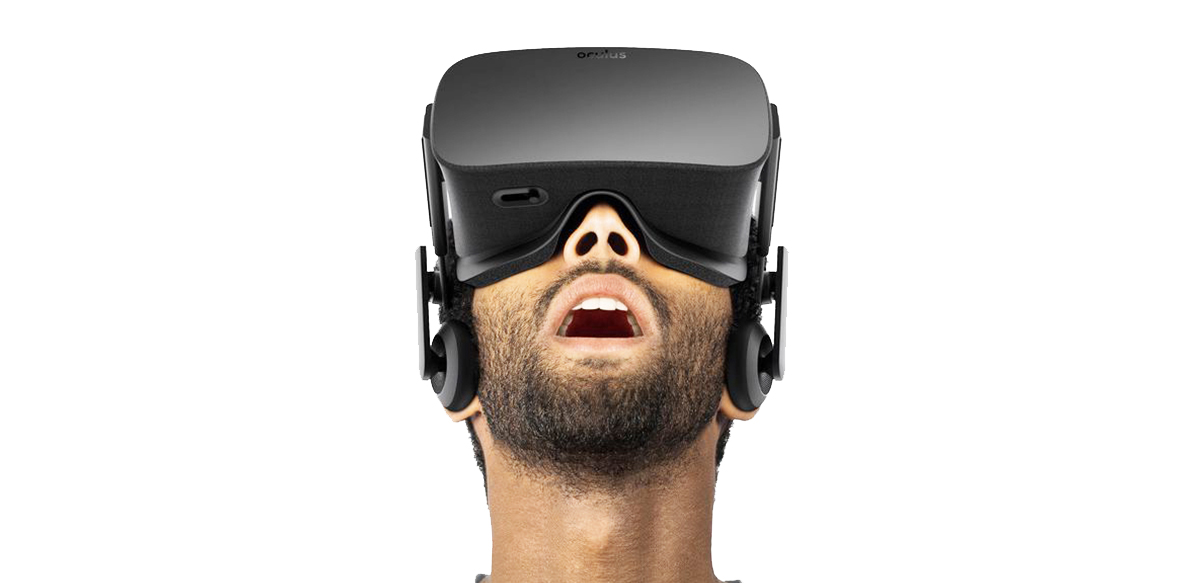 Virtual or Hybrid Events – The New Frontier In Event Success
We make it easy and irresistible to attend the event for all attendees
- Register for events seamlessly through your phone
- Attend the event on your smartphone
- Schedule networking meetings
- On-Demand Virtual Event Sessions
- Engage in live sessions
- Virtual Networking Lounge
We make it easy for Speakers & Panelists to interact with attendees
- View Agenda Wise and Multi Track Sessions
- Host Live On-demand sessions
- Breakout and Demo Sessions
- Host Live QnA, live chat and conduct live polls
- Group Video Meetings for Breakout sessions
- Record live sessions
- Host has complete control of the session
We make it easy for Sponsors & Exhibitors to get the exposure and ROI
- Provide immersive virtual booths
- Enable interactive experience with Videos, WhatsApp and Zoom integration
- Pre-chat integration
- Engage attendees by offering activities such as selfie contests, quizzes and games
- Brand your networking lounge
- Reserved seats in advance for sponsors
We make it easy for Organizers to measure ROI and gain insights
- Conduct value-generating events with sponsorship opportunities
- Event on-ground, web and mobile
- Real-time analytics - customer engagement, lead quality
- 24x7 full support during your online event